Michigan State University has again been named a top producer of Fulbright U.S. Scholars — establishing MSU as the only research institution in the nation to achieve this status for the last nine consecutive years. With nine scholars, MSU is also notably among the top five highest-producing institutions this year.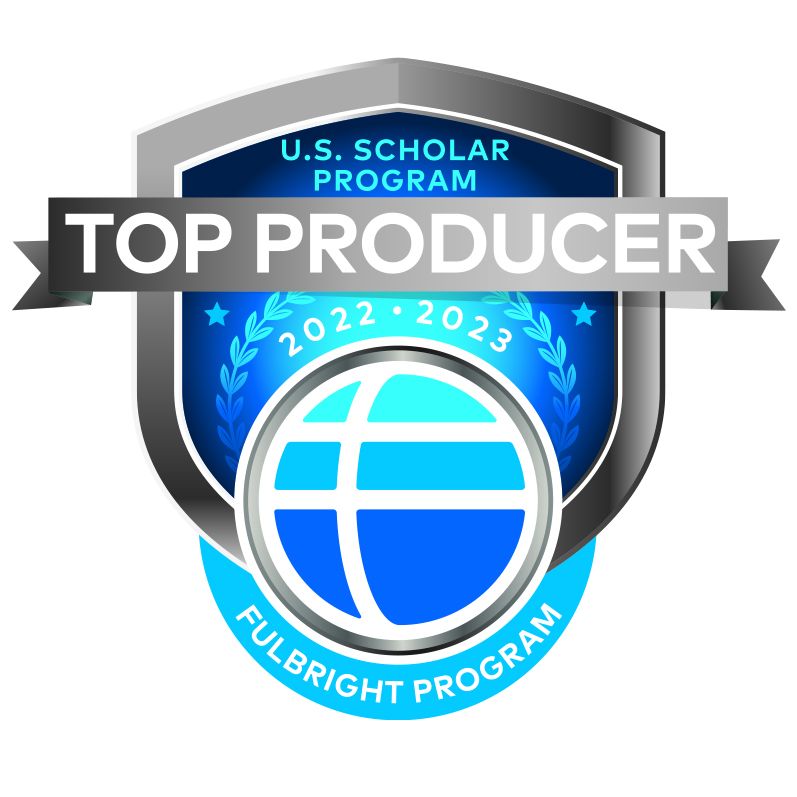 Nine faculty members from six different colleges received Fulbright awards for international academic exchange in 2022-2023:
Peter Beattie, College of Social Science — Brazil
Janette Boughman, College of Natural Science — Australia
Gregg Howe, College of Natural Science — Japan
Jon Keune, College of Arts and Letters — Japan, Taiwan, U.K.
Jae Won Lee, College of Arts and Letters — South Korea
Sheila Maxwell, College of Social Science — Philippines
Yadu Pokhrel, College of Engineering — Taiwan
BetsAnn Smith, College of Education — Albania
Lisa Tiemann, College of Agriculture and Natural Resources — Kenya
"For nearly 70 years, MSU has celebrated the innovative work of our Fulbright Scholars," said Interim President Teresa K. Woodruff, Ph.D. "MSU's status as a longstanding top producing Fulbright institution not only digs right down to the roots of our mission to advance knowledge and transform lives, it also inspires our strategy to address global challenges. Congratulations to this year's remarkable scholars and thank you for helping make the world a better place."
The Fulbright Program is the U.S. government's flagship international educational exchange program, offering MSU's 2022-2023 scholars professional opportunities in nine countries on five continents.
"Michigan State University has long appreciated the many and multi-directional beneficial academic outcomes fostered by way of the Fulbright Program," said MSU Interim Provost Thomas D. Jeitschko, Ph.D. "Recent research indicates a positive relationship between short-term international exchange programs like Fulbright and subsequent research collaboration among U.S. scholars, host institutions and host country scholars — all of which contribute to MSU's global reach and engagement."
The Fulbright Program was established over 75 years ago and has celebrated more than 400,000 participants since its inception. Each year the U.S. Department of State's Bureau of Educational and Cultural Affairs announces the top producing institutions for the Fulbright Program. The Chronicle of Higher Education publishes the list annually.
"On behalf of President Biden and Secretary of State Blinken, congratulations to the colleges and universities recognized as 2022-2023 Fulbright Top Producing Institutions, and to all the applicants who were selected for the Fulbright Program this year," said Lee Satterfield, assistant secretary of state for the Bureau of Educational and Cultural Affairs. "Thanks to the visionary leadership of these institutions, administrators and advisors, a new generation of Fulbrighters — changemakers, as I like to say — will catalyze lasting impact on their campus, in their communities and around the world."
Through various Fulbright programs, students, scholars, teachers, artists and professionals of all backgrounds and fields have the opportunity to study, teach and conduct research, exchange ideas, and contribute to finding solutions to important international problems.
"The work of MSU's Fulbright Scholars makes an impact in communities all around the world and directly aligns with our strategy to innovate global solutions and create global citizens," said International Studies and Programs Assistant Dean for Administration and MSU Fulbright Director Ashley Green. "These types of distinguished programs contribute significantly to our efforts in developing and deepening international partnerships and supporting multidisciplinary, cross-regional collaboration. Thank you to the past, present and future Fulbright Scholars who add to the vibrant, global MSU community."
Fulbright alumni return to their home countries to make an impact in their local communities thanks to their expanded worldview, a deep appreciation for their host country and its people and a larger network of colleagues and friends. The program is among the largest and most diverse exchange programs in the world, forming a global network of Fulbrighters and fostering mutual understanding between the U.S. and partner nations to advance knowledge and improve lives around the world.
To learn more about the Fulbright U.S. Scholar Program, visit fulbrightprogram.org. For more information about MSU's Fulbright programs, contact Joy Campbell, Fulbright Program Advisor.
---
2022-2023 Fulbright Scholars Photo Gallery
---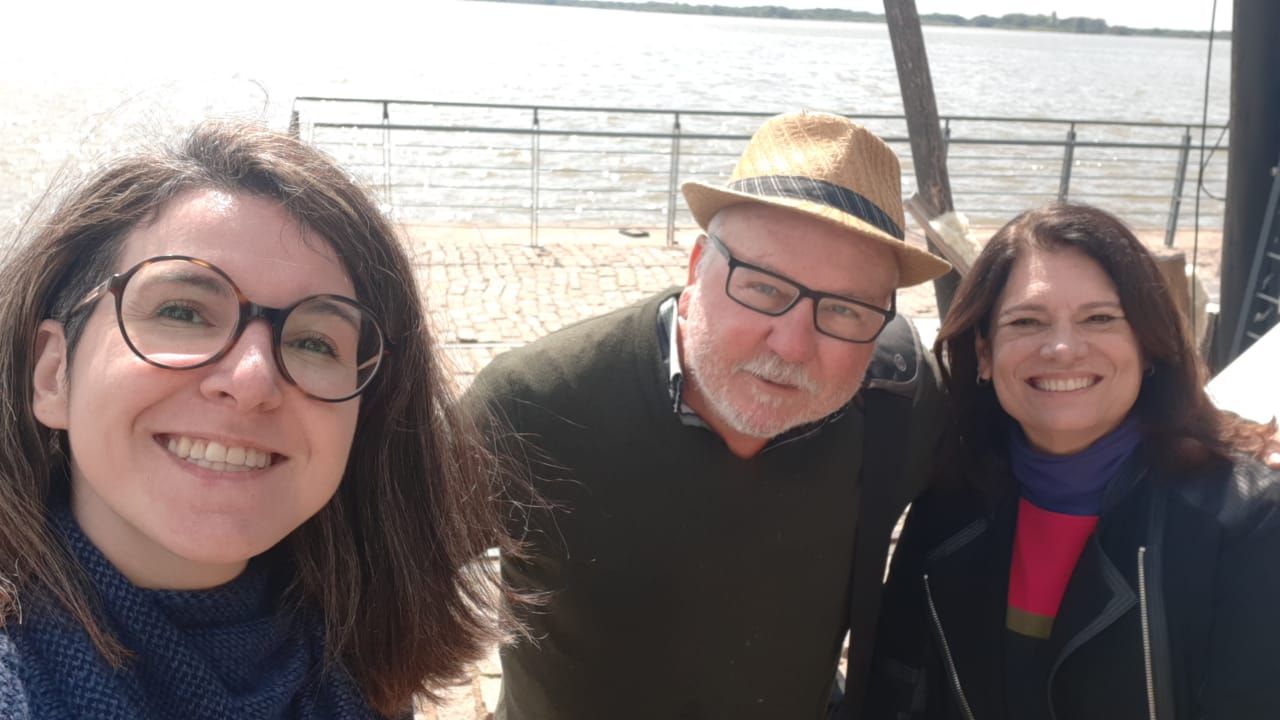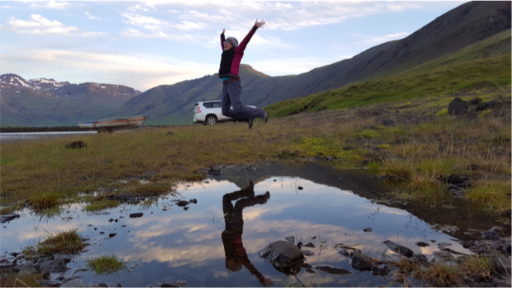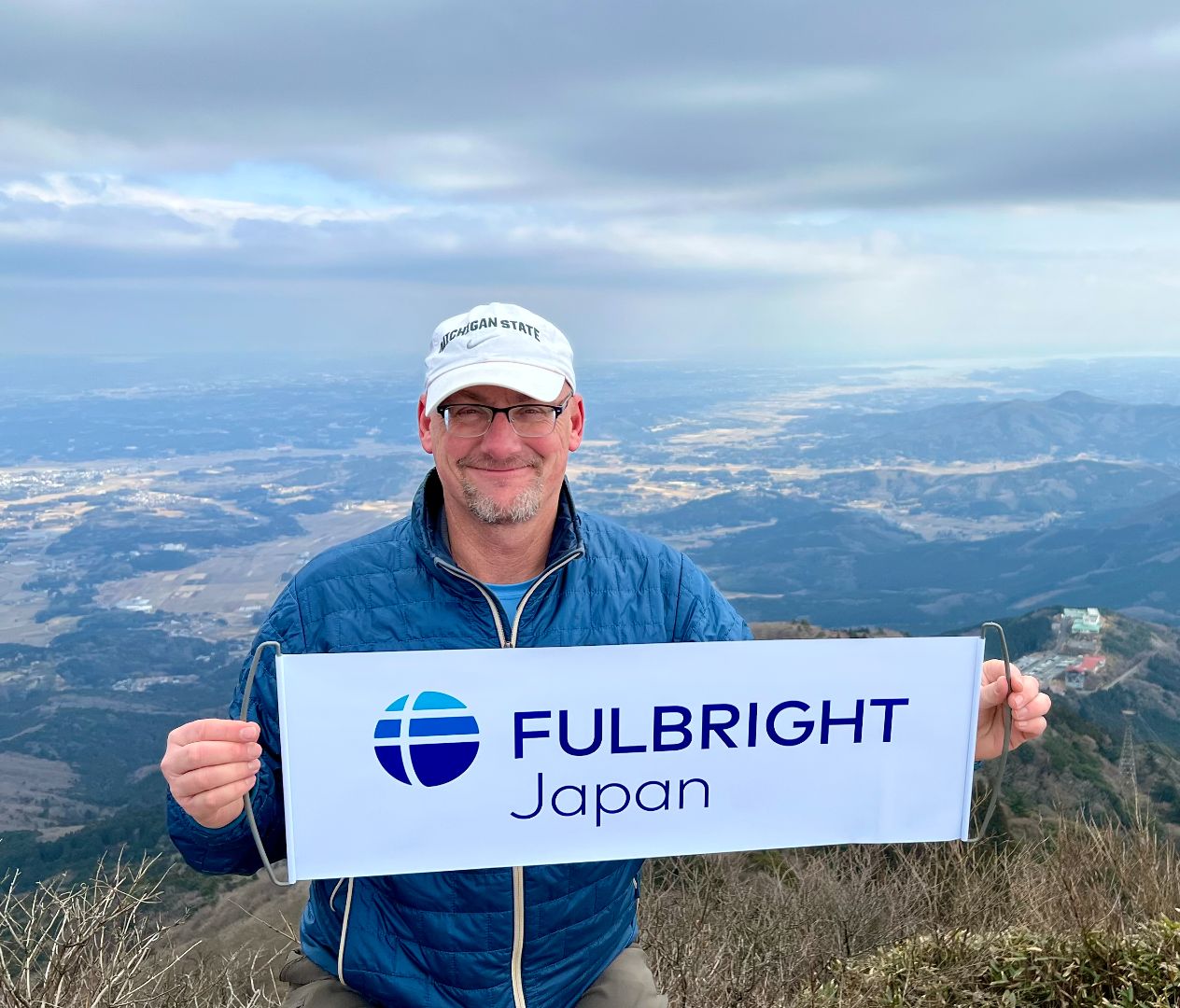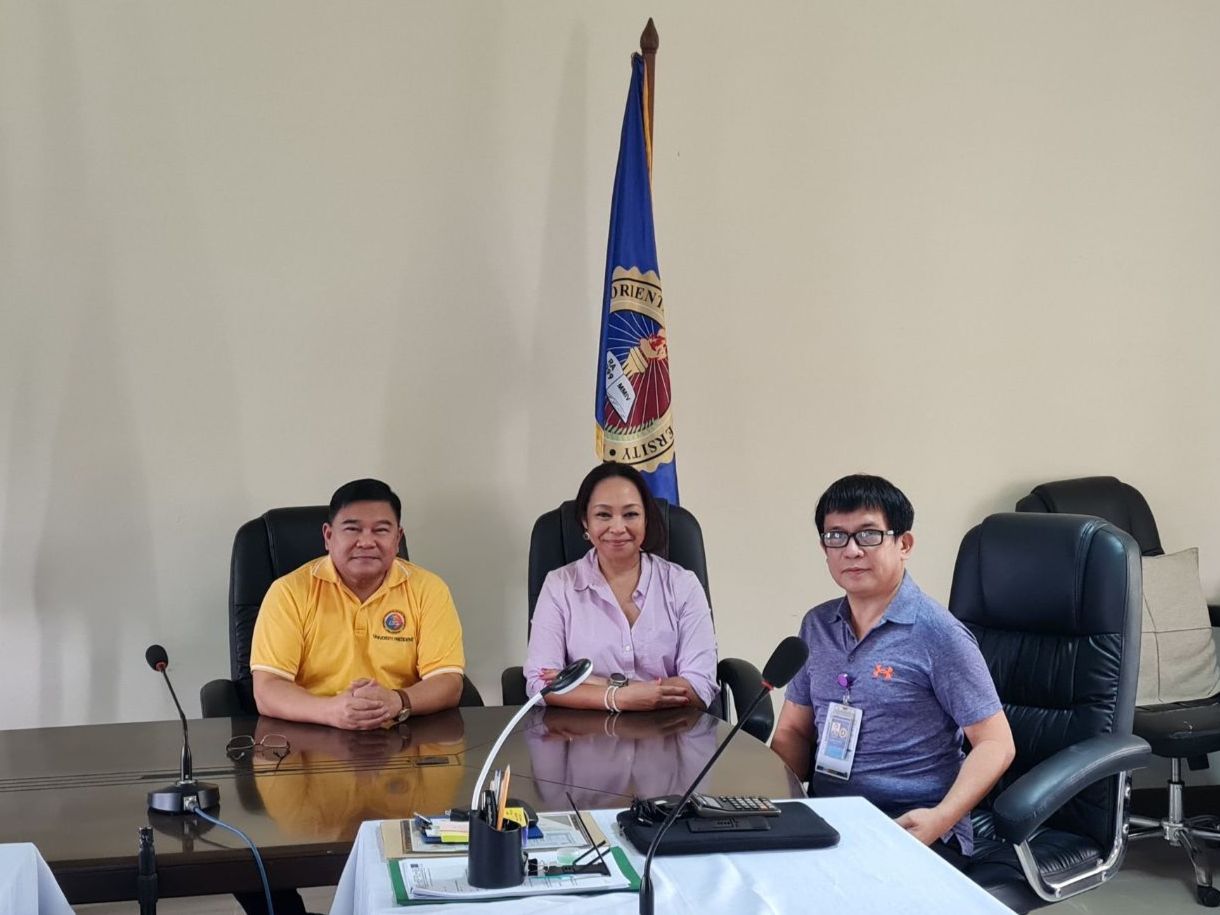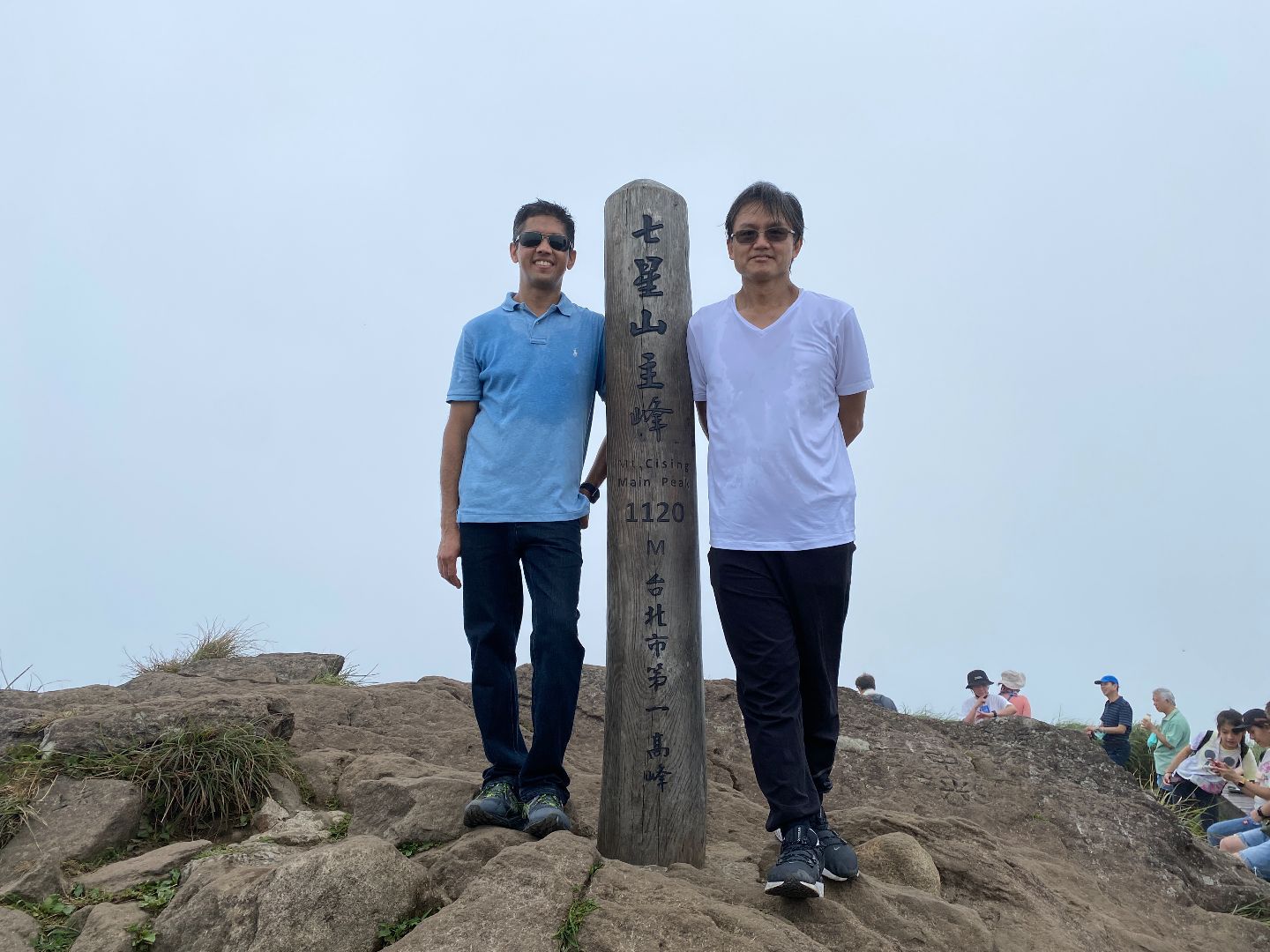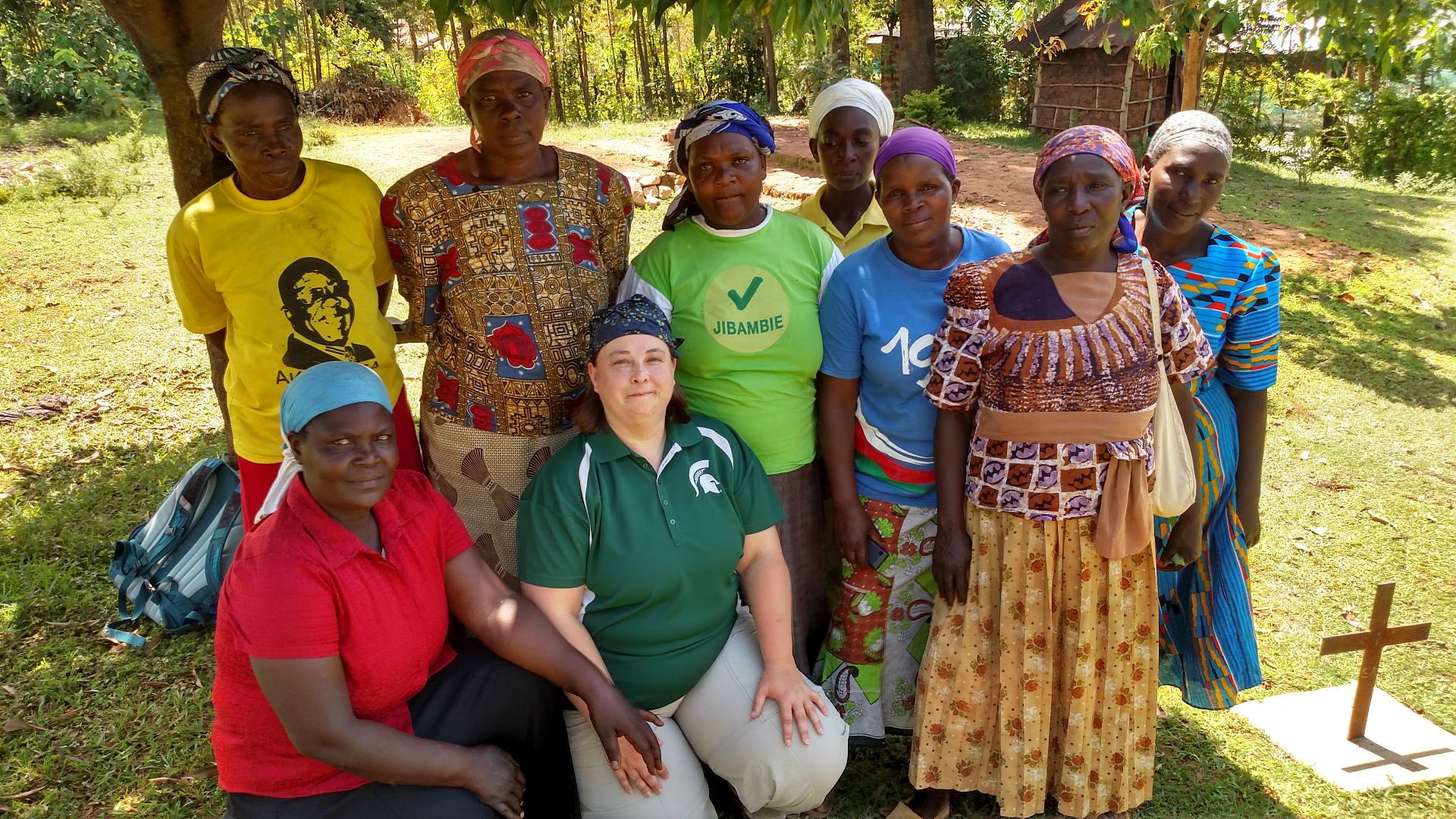 All photos courtesy of individual scholars.
Photos unavailable from Jae Won Lee and BetsAnn Smith at time of publishing.