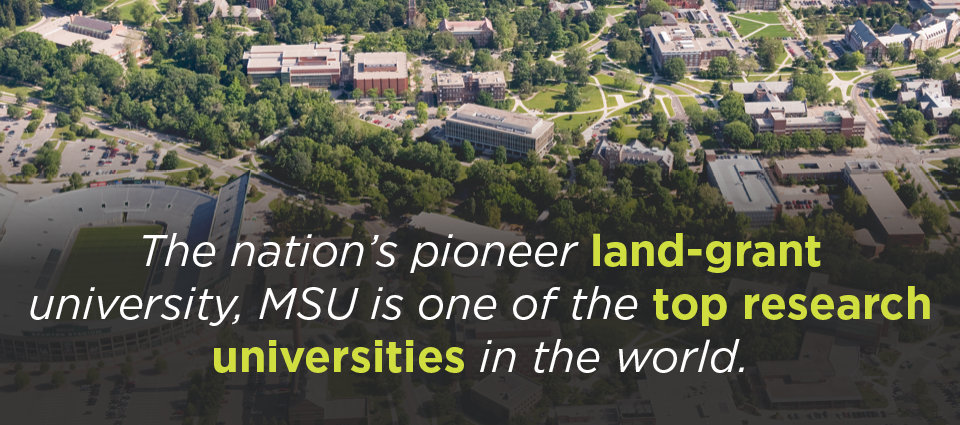 The nation's pioneer land-grant university, MSU is one of the top research universities in the world—on one of the biggest, greenest campuses in the United States. The university offers myriad opportunities for international study on campus, including majors and minors focused on international topics and programs that bring international students and scholars to learn on campus in East Lansing. 
---
The American Semester Program brings international students to East Lansing to share in the experience of American college life. Students can study for one or two semesters, and have the option of participating in an internship in New York or San Francisco.
---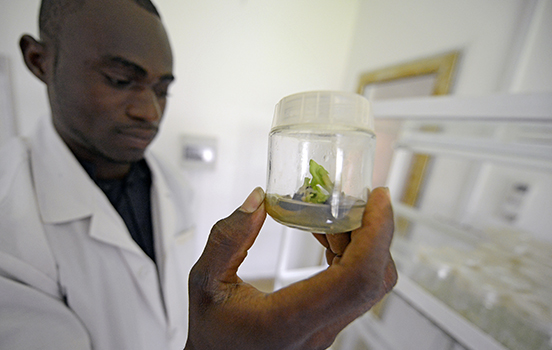 USAID has selected MSU to implement the Feed the Future Borlaug Higher Education for Agricultural Research and Development (BHEARD) Program. The program is a major effort to increase the number of agricultural scientists and strengthen scientific institutions in developing countries. BHEARD will support long-term training of agricultural researchers at the master's and doctoral levels and will link scientific and higher education communities in Feed the Future countries and the United States.
---

MSU offers more than 65 programs focused on international themes, including language study, specializations in world regions or global themes, and international relations.
---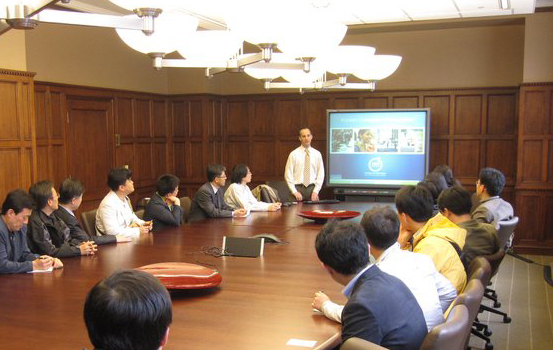 The Visiting International Professional Program (VIPP) connects professional education to the expertise of Michigan State University, a world leader in global research and leadership training. VIPP creates practical links between the world-class faculty at MSU and global industries, businesses, governments and societies.