Last June, Antoinette Tessmer took a last-minute chance on a professional development opportunity. Just under a year later, she's confident what she learned will be a permanent part of her teaching career.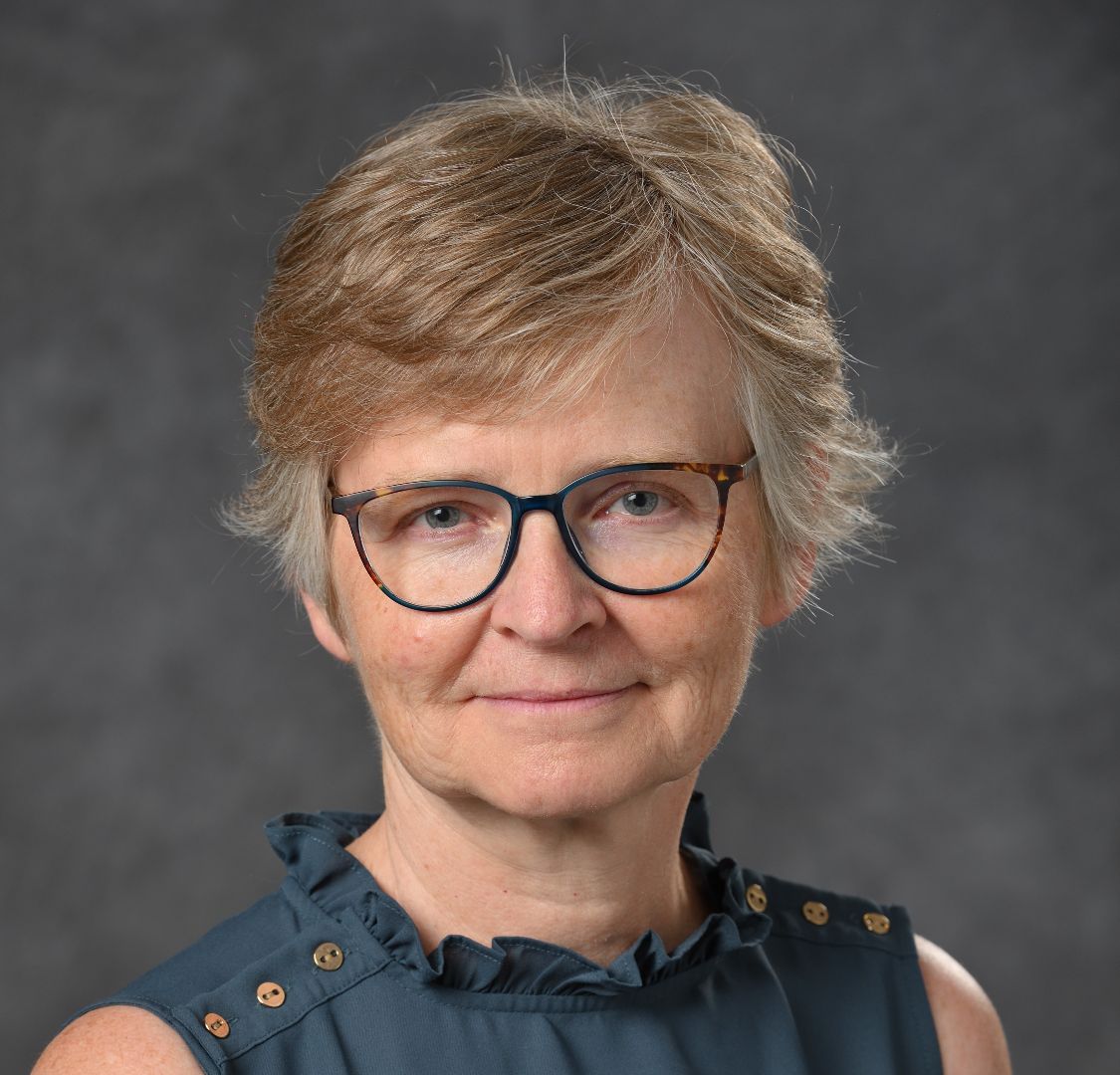 Tessmer is a fixed-term faculty member in the Broad College of Business, the chairperson of the University Committee on Undergraduate Education, honors finance advisor, faculty advisor to the Broad International Student Council, and faculty leader of the Global Finance Studies in Belgium education abroad program. That's to say, she is invested in supporting student success and helping students connect the dots between their university and career experiences.
Likewise, as an instructor Tessmer looks for opportunities to advance and evolve her own pedagogy and learning. At the urging of Opal Leeman Bartzis, executive director of the Office for Education Abroad, Tessmer applied for the U.S.-Japan Conference on Cultural and Educational Interchange Virtual Exchange + Mobility workshop, and was one of 20 selected participants from Japan and the United States to train on Collaborative Online International Learning (COIL) methods and applications.
Connecting through COIL
The State University of New York, or SUNY, originally developed COIL and remains its main supporter in the U.S. MSU is a member of the SUNY Global COIL Network, which offers discounted workshop fees and access to professional resources for all MSU faculty and staff, as well as connections to faculty around the world who would like to partner on COIL projects.
"In a nutshell, a COIL activity involves students and instructors from two different institutions that are most often located on different continents," said Tessmer. "COIL is a great and inexpensive way to provide students with an opportunity to collaborate with students around the world while completing a project that is related to their domestic course."
The COIL workshop Tessmer participated in was professional development with a twist. At the end of the program, participants came away with a fully developed and ready-to-implement COIL course.
"My collaborator, Curtis Chu from Setsunan University in Osaka, Japan, and I had 95% of our COIL course planned by the end of the workshop," said Tessmer. "Having support from others who have done it before along with administrators who provided technical help was so comforting."
Tessmer and Chu paired naturally after finding mutual interest in sustainability and began planning a COIL project on sustainable finance, which Tessmer would offer as part of her honors research seminar the following spring. Those plans came to fruition this spring semester, with the project running parallel to Tessmer's existing research seminar format. She was amazed at how simple it was to fit COIL into her existing sustainable finance course—one that she'd taught for many years.
Sustainable finance for the next seven generations
With an academic background in computer science and economics and a long-term interest in finance, technology and artificial intelligence, Tessmer's research and teaching has honed in on financial modeling and sustainable finance.
"When we talk about sustainable finance, we're really asking about the sustainability of financial transactions all over the world," said Tessmer. "How many of those transactions can be sustained for the next seven generations? How many of them will have consequences over the next seven generations?"
The Seventh Generation Principle concept comes from the indigenous Iroquois* people and is a philosophy that encourages decision-making based on its effects seven generations into the future. Tessmer thanks Paulette Stenzel, professor emeritus of sustainability and international business law in the Broad College's Department of Finance, for introducing her to the principle that helps inform sustainable financial decisions on a wide range of concerns. From the stock market, to production of goods, to land development and international banking transactions, Tessmer asserts sustainable finance can and should apply to it all, which is why she's passionate about teaching it to the next generation of decision-makers in her research seminar.
Facilitating the global exchange of ideas
This semester, students from MSU and Setsunan University worked on a COIL project online for three weeks, exchanging ideas on what they think sustainable finance is and how it is regulated and implemented in their respective countries.
The Setsunan students are studying general sustainability, with Tessmer's MSU students focused on sustainable finance. When the two groups came together, students had to explain their research to one another, often to counterparts who had no background in finance or sustainability. The exercise is set up to help students distill their research in ways that make sense cross-culturally and are relatable enough that they can ask informed questions of one another.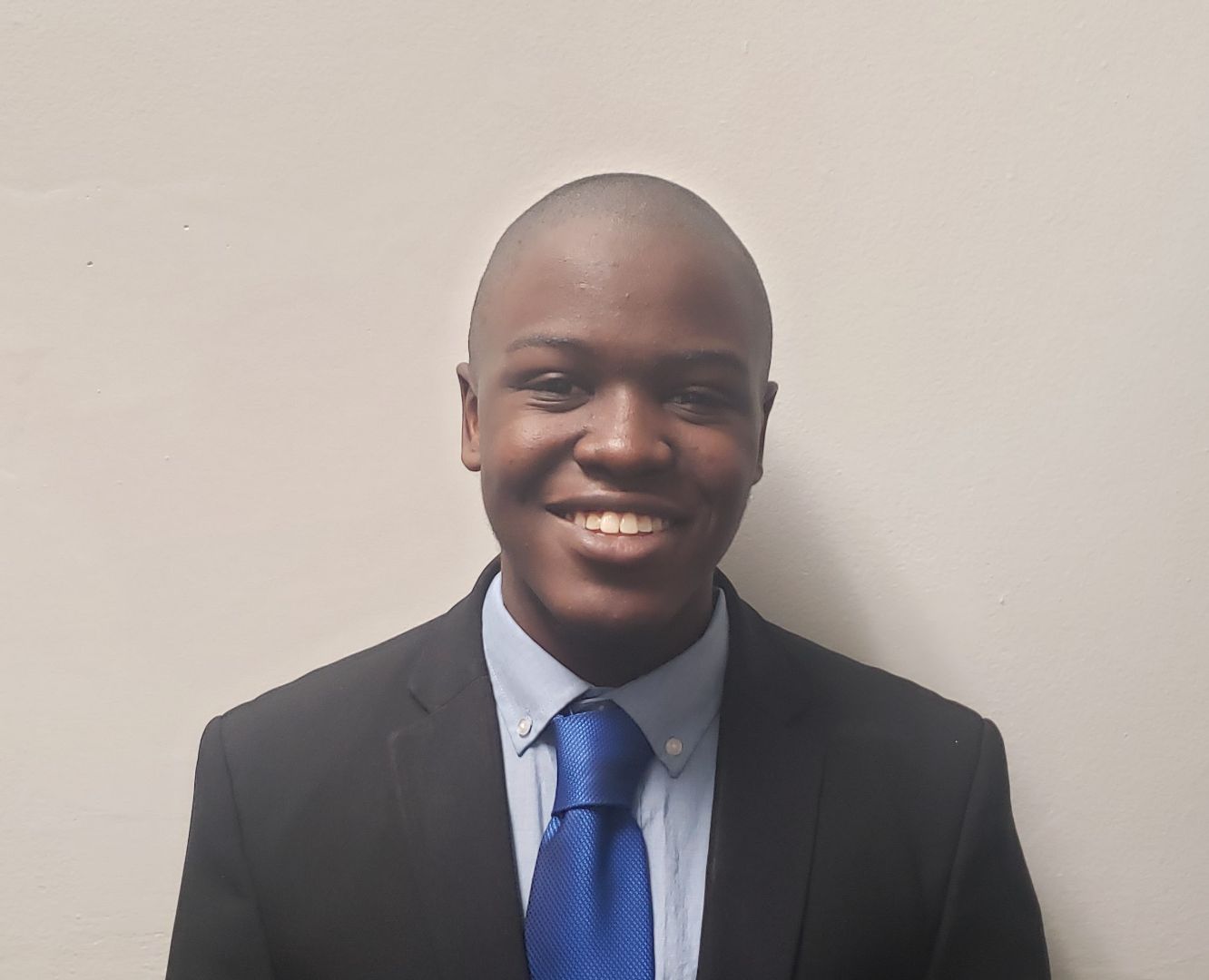 "Through the COIL program, we had the opportunity to learn about the topics we studied in class from an international perspective," said Jogi Katende, a second-year business preference and economics student enrolled in the seminar. "We also had the chance to present our research to an international panel and truly see how our research may be viewed from a different perspective. These experiences are invaluable, and I am glad I had the privilege of participating in the COIL activity."
Katende and his seminar partner Delani Stull are researching certified sustainable companies, with a goal to provide data to investors that compares the return on investment of large sustainable companies to small sustainable companies, and the overall market. They had the opportunity to present their research at the 2023 University Undergraduate Research and Arts Forum this month.
"At UURAF I am looking forward to crowd interaction and answering questions based on our research and seeing how interested people are," said Stull, a first-year animal science student. "It was an amazing experience and I will take what I have learned from COIL into my future career!"
Guanglong Pang, a Ph.D. candidate in education, is co-instructor of the seminar and also believes in the value of COIL, both for his students and his own work which focuses on the internationalization of curriculum.
"To me, COIL is all about creating intercultural engagement opportunities among students," said Pang. "The most valuable lesson I've learned from leading COIL is letting go of my ego as an instructor. Students should be the focus of intercultural engagement, and I want to design my future classes as learner-centered as possible."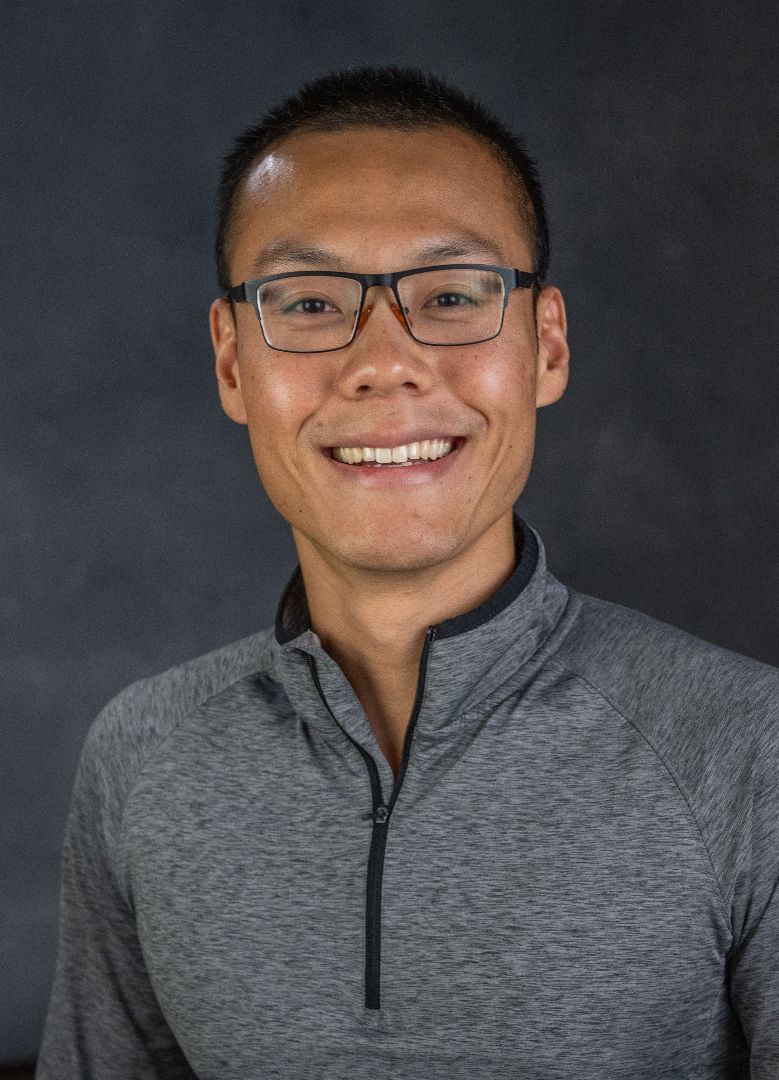 While faculty can choose to take two weeks of course content and replace it with COIL, or run COIL in parallel with their curriculum, Tessmer believes it's just as accessible for students to get the full benefits of the program.
"It fits into a full semester, students never travel, it's fully remote, there are no budget issues, and it's part of a course they're taking anyway," said Tessmer. "But for a few weeks, they have an opportunity to connect with peers across the world, complete a project from start to finish and have an experience that transfers to their career-readiness."
A legacy of collaborative learning
COIL programming at MSU isn't a new trend. According to Leeman Bartzis, John Dirkx in the College of Education was the first MSU faculty member to use COIL methodology in his courses. Now retired with several semesters of experience teaching with COIL, Dirkx is currently researching the impact of COIL on students' intercultural development.
Bartzis credits Dirkx's early recognition of COIL's potential and his willingness to innovate his courses as paving the way for the value of COIL to be understood at MSU, which was heightened during the early days of the pandemic when education abroad programming paused.
"A COIL community of practice has been growing since then, and COIL is now seen as a global learning strategy with intrinsic value that is also inclusive by nature," said Leeman Bartzis.
From a global perspective, Leeman Bartzis believes the benefits of COIL abound, primarily among them being the opportunity to connect students in geographically disparate areas without the necessity of physical mobility.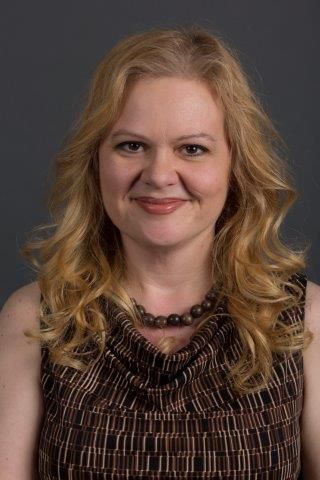 "This means greater accessibility to global learning and increased exposure to new ways of thinking and problem-solving," said Leeman Bartzis. "Something very exciting happens when groups of students with differing backgrounds, situated within different cultural contexts, look at the same issue through their respective lenses; and that's what COIL does. It's an important means of global engagement for MSU."
MSU's network of practice
Though COIL has a rich history at MSU, momentum is building. Additional faculty are starting to actively use COIL, including Salah Hassan, director of Global Studies in the Arts and Humanities in the College of Arts and Letters. Hassan utilized COIL in a course paired with students in Indonesia last semester. During a recent visit to Indonesia, he discussed the experience in a public presentation titled "Collaborative Online International Learning, Global Studies, and Muslim Studies: Promises and Problems of International Partnerships in the Era of Global Education at the State Islamic University in Jambi-Indonesia."
Tessmer, Pang and Chu will attend the 2023 International Virtual Exchange Conference in São Paulo, Brazil, to present the lessons learned and outcomes of their sustainable finance COIL project. And in June, faculty and EA administrators from MSU, Setsunan University and the NHH Norwegian School of Economics will meet in Bergen, Norway, to attend the Norwegian Panorama Virtual Exchange/COIL Partnerships Initiative workshop in preparation for a fall COIL offering between the three universities.
For faculty interested in learning more about COIL, Tessmer is presenting on COIL in May at MSU's 2023 Spring Conference on Teaching & Learning: Community, Conversation, and Classroom Experience. She also leads a faculty learning community on COIL, open to all faculty and meets on the last Friday of the month through the end of the semester. Faculty may take advantage of the many resources available from the SUNY COIL Center and Tessmer notes that she is happy to meet with colleagues to see how they might incorporate COIL into their instruction.
Ultimately, Tessmer's hope is that COIL plants a seed for her sustainable finance students.
"The 15 students I have in my seminar each year are going to keep thinking about their experience and keep talking about it with their peers—they're the ones who are equipped to address the question about sustainable decision making for the next seven generations," said Tessmer. "All it takes is one generation to make a change."
---
*Terminology note, courtesy of Indigenous Corporate Training Inc.: "Called the Iroquois Confederacy by the French, and the League of Five Nations by the English, the confederacy is properly called the Haudenosaunee Confederacy meaning People of the long house." More at https://bit.ly/3UcUvyU.